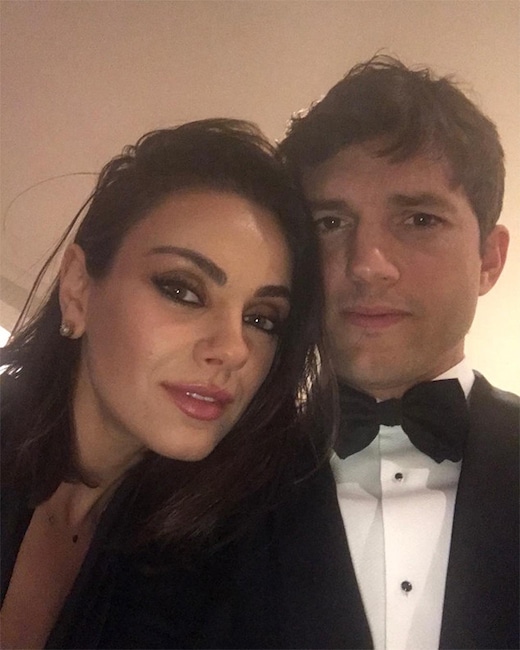 Instagram
They Laugh Off Split Rumors
In June 2019, the couple tackled tabloid speculation that their marriage was over in the most hilarious way possible. 
"I guess it's over... Maybe next week my wife will be having twins. For the third time. But who's counting," Ashton jokingly captioned a video of him and Mila posted to his Instagram account. 
In the video, his wife deadpanned, "I felt suffocated." His response? "I was just so overbearing wasn't I?"